Click. Bid. Get. Give. Simple!
We're on eBay, a great place to do your shopping
Anything you win or buy in our online auction is tax deductible and will benefit the dogs in our care. All proceeds go to the dogs...100 %. No bones about it. Tell your friends, too.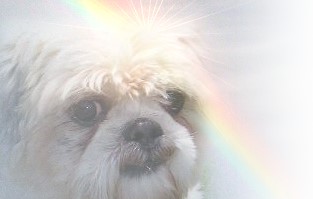 Remember Loved Ones
— and help homeless dogs in our care
Add your personalized star to our rainbow bridge memory wall and remember those that are dear to you.
Add Your Star
Memorials