Adopted From Us?
Show off your fur babies
Share pictures of your little prince/ss with the world on our Facebook page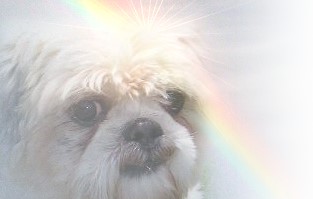 Remember Loved Ones
— and help homeless dogs in our care
Add your personalized star to our rainbow bridge memory wall and remember those that are dear to you.
Add Your Star
Memorials
Event Planner Volunteer
— help out - have fun - save lifes!
Want to make a difference and are good at planning, executing and hosting major fundraiser events? We can't wait to meet you! :)