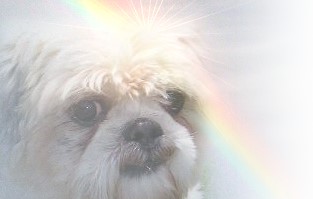 Remember Loved Ones
— and help homeless dogs in our care
Add your personalized star to our rainbow bridge memory wall and remember those that are dear to you.
Add Your Star
Memorials
We're Almost Out
Brother, Can You Spare A Dime?
Please help us stay open and continue to save these precious lives. We are 100% donation funded and non-profit. Everything goes directly towards the dogs in our care. We can't do it without you!